About Alambazar Math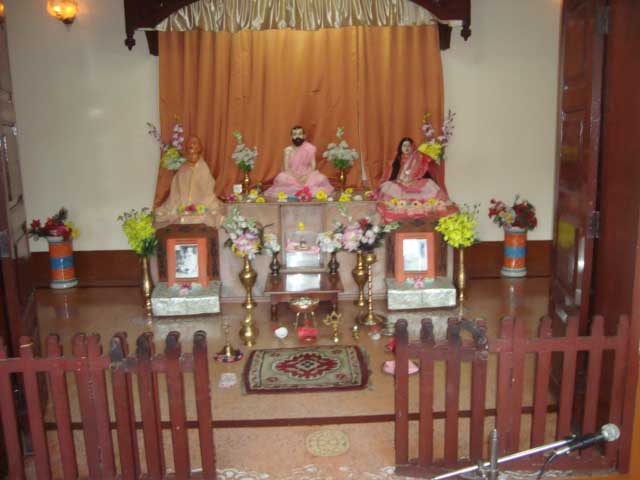 Alambazar Math is the second Math of Sri Ramakrishna Movement. Here the direct disciples of Sri Ramakrishna lived, between February, 1892 and February, 1898.
After the western conquest Swamiji returned to Calcutta on February 19, 1897 and the same day he came to Alambazar Math.
He lived in this Math for one whole year with occasional trips to North India and Calcutta.
Alambazar Math had provided shelter to many great monks and scholars including the direct disciples of Thakur Shri Ramakrishna.
Learn More about us
Learn More about our history